One of Pablo Picasso's masterpieces is going on sale next month and is expected to fetch almost £100m.
The Spanish artist's 1932 work, Femme A La Montre, depicts his "golden muse" Marie-Therese Walter.
She had an affair with the painter and was the subject of many Picasso portraits.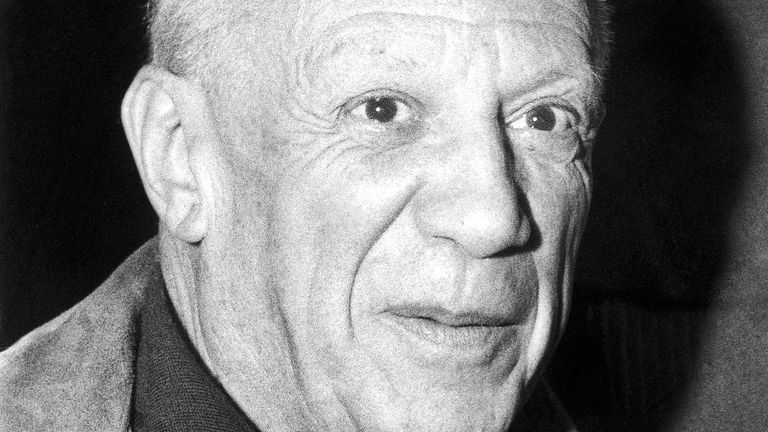 He met Marie-Therese, widely held to be one of the most significant women in the painter's life, while he was in a relationship with Russian ballerina Olga Khokhlova.
The oil on canvas work is owned by art patron and collector Emily Fisher Landau and is one of many pieces in her collection.
They will be exhibited at Sotheby's in London from Saturday until Wednesday before going to Paris, Taipei and Los Angeles.
Ms Fisher Landau, who began collecting after receiving an insurance settlement for a jewellery robbery at her home, bought the Picasso painting in 1968 at the start of her collecting journey.
American painter and sculptor Jasper Johns, Dutch-American artist Willem de Kooning, American painter and printmaker Robert Rauschenberg and abstract painter Mark Rothko are among the other artists featured in The Emily Fisher Landau Collection: An Era Defined.
Works by Andy Warhol and Edward Ruscha, who were both associated with the pop art movement, are also included.
Rauschenberg's 1962 silkscreen could go for as much as £6.5m to £10m.
The collection – estimated to bring in a total of well over $400m (£327m), will be offered for sale at Sotheby's New York in two dedicated auctions on 8 and 9 November.