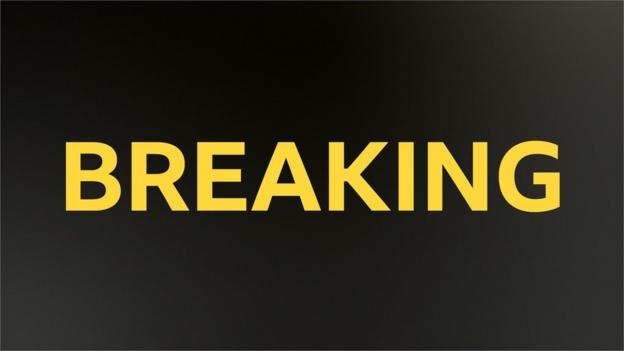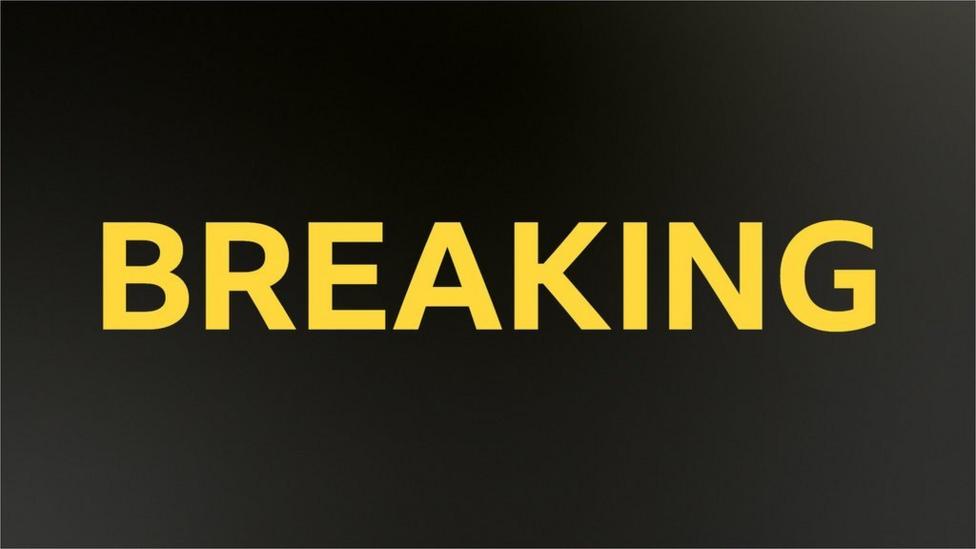 Luis Rubiales has refused to step down as Spanish football federation president following his actions during Sunday's Women's World Cup final.
He had earlier grabbed his crotch as he celebrated at the final whistle.
Rubiales apologised for the kiss on Monday before Fifa, world football's governing body, opened disciplinary proceedings against him on Thursday.
More to follow.